"Lucky Charms"
8"x 10" acrylic on wood $225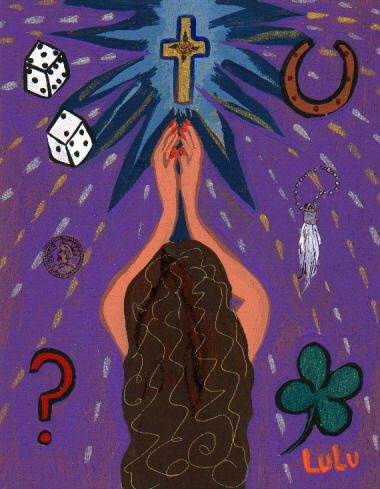 Here are some COOOOOOOOOL LINKS (not patties!!!)
For example, here's a link to a site that I look at every day:


Here's a link to the site of an intriguing cemetery:
Here's a link to a John Denver's Annie's Song (Listen to IT!!!!):
www.hartsvriendin.nl/anniesong.html

Magic Digitizer Photo
Stand back 8'to 10' to view!