"Sipping Grasshoppers with Grammy"
8"x10" acrylic on wood $425.00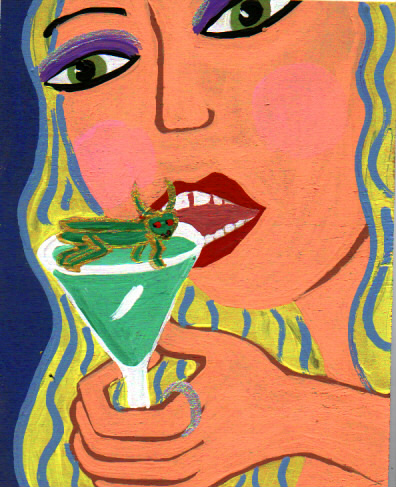 ThatArtGirl creates Art Brut..eye-popping, loud, splashy images she calls Modern Primitives. See MORE ART in the Photo Album!!!!!!
ThatArtGirl loves dancing in the moonlight, all water sports, reading, she is collecting all 50 states (only 6 to go!) and wants to travel the world!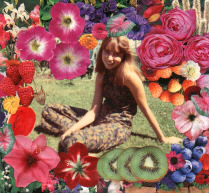 Juicy Fruits & Scented Flowers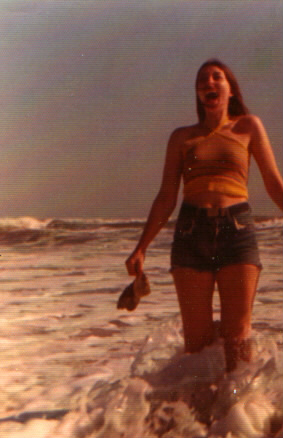 Miami Beach in February...Brrr!
Watch For updates!!!
Sign My Guestbook
View My Guestbook